We help Public Services tackle messy problems, co-delivering effective change
What we do
Our people help Public Service organisations to transform.
Basis has two distinct offers.
Basis Agile for Public Services.
Basis Agile for Public Services offers consultants, coaching and training for local authorities, all underpinned by agile methodology.
Interim Basis offers a wide range of highly skilled specialist interims for your team
How we work
We don't do 'off the shelf solutions' and we don't waste precious time on vast amounts of data analysis to craft brilliant PowerPoint solutions.
We focus on getting the job done.
We focus on collaborative innovation with Agile, Service Design and Lean as a foundation.
By using these engaging and practical approaches we bring about real sustainable change.
Our work
We are drawn to Public Services: the complexity of the challenge and the ability to make a difference to vulnerable people.
Basis is known for innovative, effective work and have been regarded as one of the Financial Times UKs leading Management Consultants for the public and social sector. We apply agile service design & prototyping.
Our focus is to make ourselves redundant by delivering sustainable change and embedding a culture of change.
We have worked with all services in Local Authorities, the NHS, Transport, central government departments in the UK as well as internationally.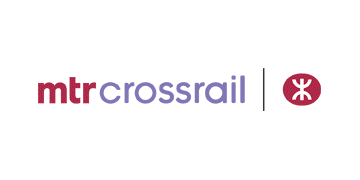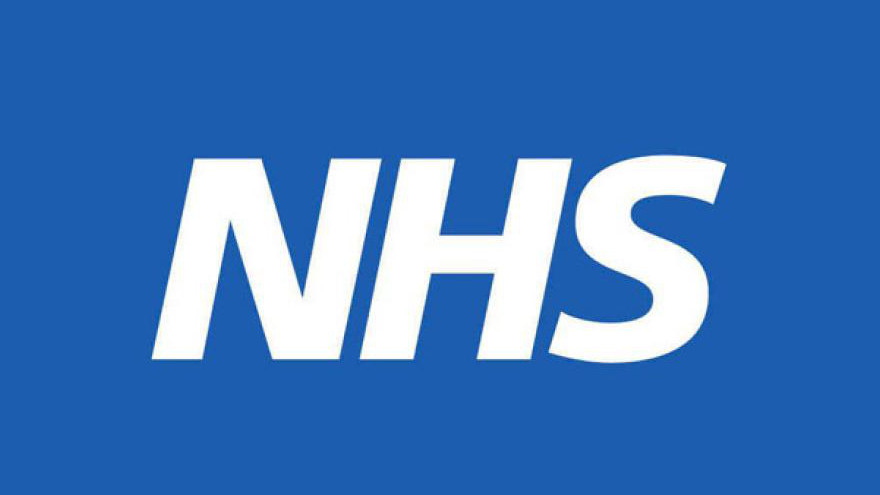 "At first delegates said it was weird, they didn't know what was going on. And then it dawned on them. Without even realising it, the training itself WAS an Agile project. Matt and Rebecca had given the delegates roles in an Agile team with responsibility for delivering a project in a simulated environment. Without getting bogged down in hours of theory by the end of the first morning, they just got it - it was genius!"
HR and OD Team - Homes for Haringey
Training
Our service transformation programme accredited by the National Public Services Transformation Academy is widely regarded as the most advanced and effective training programme within the public sector. Over 600 public sector managers, interim transformation managers and consulting companies have participated – in the UK and abroad. We focus on you - 'learning through doing' with simulations, exercises and live examples.
Training sessions include
Agile Leadership in Public Services

Agile Master in Public Services

Service Design Master in Public Services

Organisational Behaviour Change Master in Public Services
"I speak for the management team when I say that we have found your advice, support and inexhaustible energy and optimism hugely helpful over the past few months in identifying several of our problem areas and implementing solutions"
Head of Service, London Borough of Waltham Forest